About us
For over 20 years, we have produced expert-led conferences for legal and business professionals just like you.
We know that busy professionals may find it difficult to keep abreast of important legal, regulatory and market developments.
White Paper meets this need through our programme of intensive one-day conferences based in the United Kingdom. We also produce on-demand conferences which are produced to the standard of a TV broadcast service, so you can watch online whenever suits you best.
Our specialist research team rapidly identifies the key issues and points of concern, puts together a conference programme that addresses these questions head on, and invites experts with front-line experience to present their views.
Speakers will demonstrate new ideas, describe innovative practices and offer strategies for success. In this way, we provide you with an authoritative source of accurate and up-to-date business information.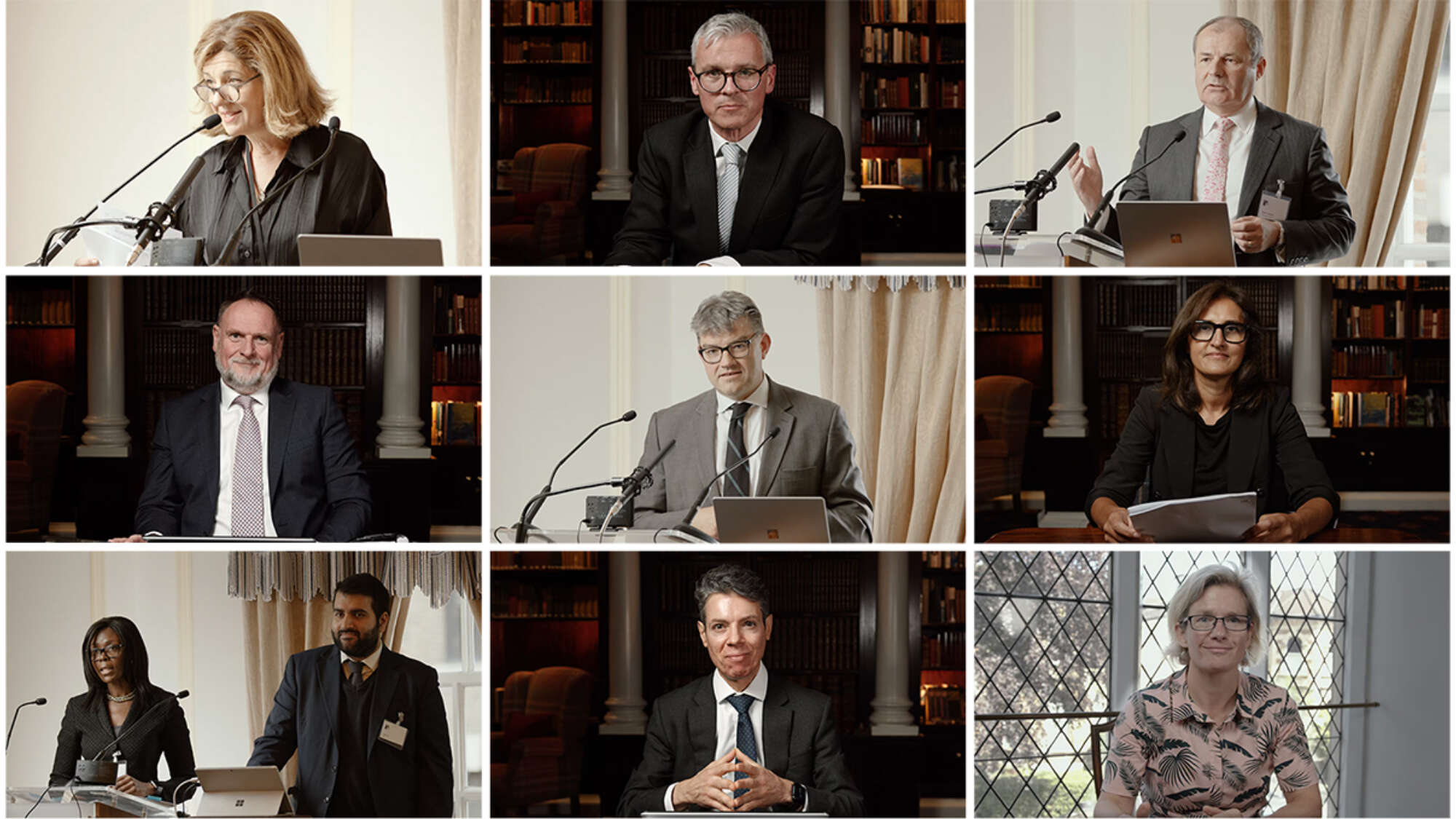 Why use White Paper
Over 95% of evaluation forms said "Yes, I would recommend White Paper to a colleague"
Hear from an astonishing array of talent in your industry who address key issues and points of concern
We identify the most important, current and potential business issues in your sector
Prices are frequently up to 60% less than comparative conferences